Tag: Singleton United/Unidos
La Bajada residents seek legal help after City of Dallas decision eclipses zoning ordinance 
La Bajada Neighborhood Community Association and neighbors are trying to appeal the quasi-judicial board's decision at the county or district court level, and have until Monday, Aug. 28, according to West Dallas City Councilmember Omar Narvaez' office.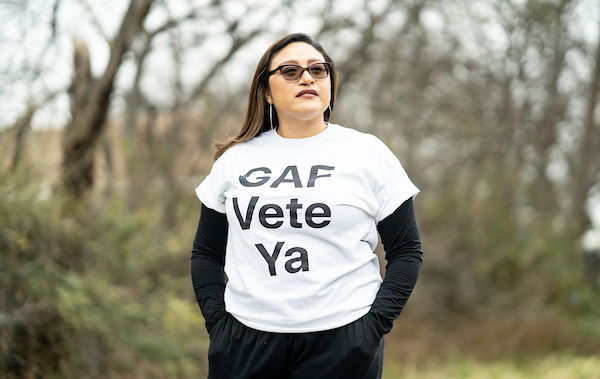 Singleton United/Unidos: The new neighborhood on the block
Janie Cisneros credits her neighborhood-based activism to serendipity. She is the leader of Singleton United/Unidos, a newly established neighborhood association in West Dallas, fighting for clean air and the removal of the long-standing roofing shingles plant, GAF, from her residential neighborhood.