How West Dallas is leaving a history of environmental racism in the dust
Dallas is considering a new approach to permitting concrete batch plants, thanks to a long history of advocacy coming from West Dallas.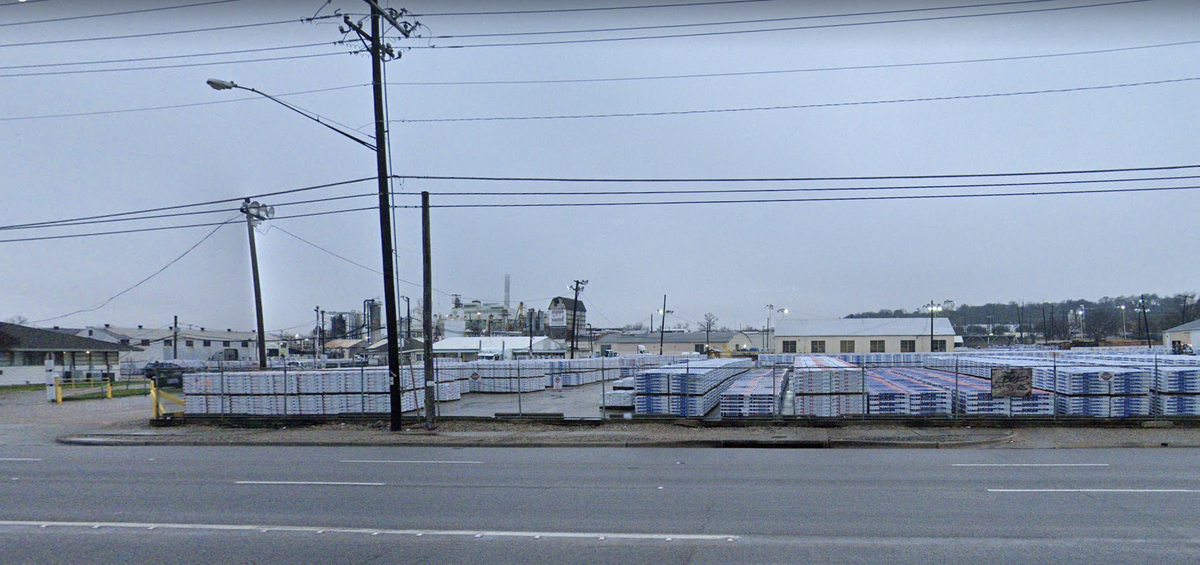 A poisoned West Dallas speaks out against air pollution
GAF is North America's leading roofing manufacturer, and its federal permit is up for renewal. West Dallas neighbors are seizing the opportunity to fight against GAF's presence in their neighborhood.