Tag: the real estate council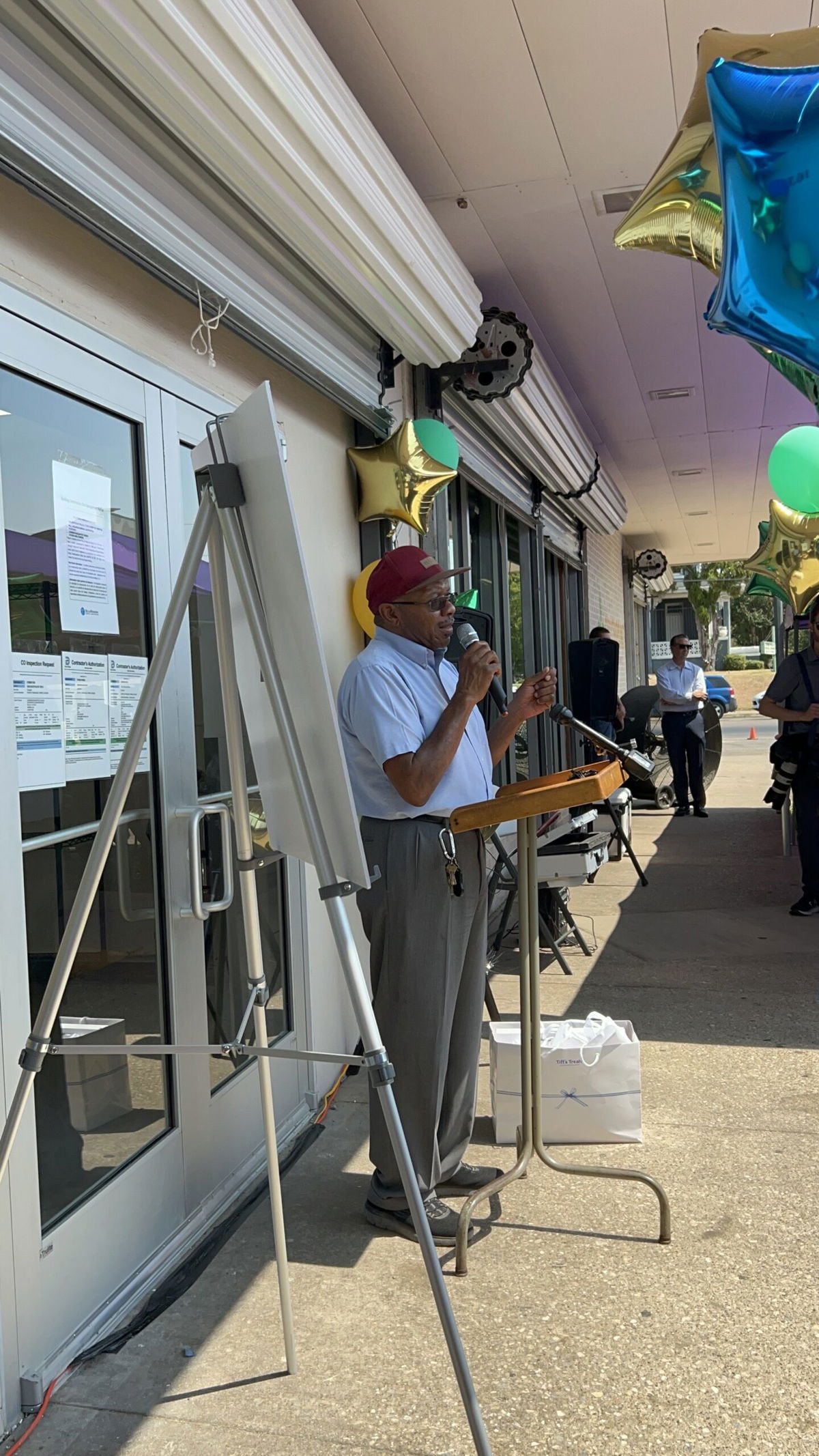 New cloud kitchen is a solution for South Dallas culinary entrepreneurs
The new cloud kitchen at 2839 S. Ervay is the final piece in Cornerstone Baptist Church's development project at The Crossing. Pastor Chris Simmons says this space gives local entrepreneurs the opportunity to expand their business and create affordable and livable wages in the neighborhood.
New grocery store reflects Cornerstone church's belief that 'South Dallas deserves beautiful things'
A new neighborhood grocery store in South Dallas is part of Cornerstone Baptist Church's overall vision for a healthy community.
'Transformational' news on South Dallas' historic Forest Theater coming in February
"I've never seen the marquee light up before," noted Elizabeth Wattley in a September 2019 podcast about CitySquare's restoration of the historic Forest Theater. As a child, the theater was an icon Wattley knew well, and even though the Forest was unoccupied in much of Wattley's remembrance, she still recognized it as "a landmark and a […]