Drive-by parade honors Bobbie Blair, 51-year early education teacher with ChildCareGroup
Bobbie Blair, lifetime early education South Dallas teacher is honored with a drive-by parad as she retires from 51 years of teaching at ChildCareGroup.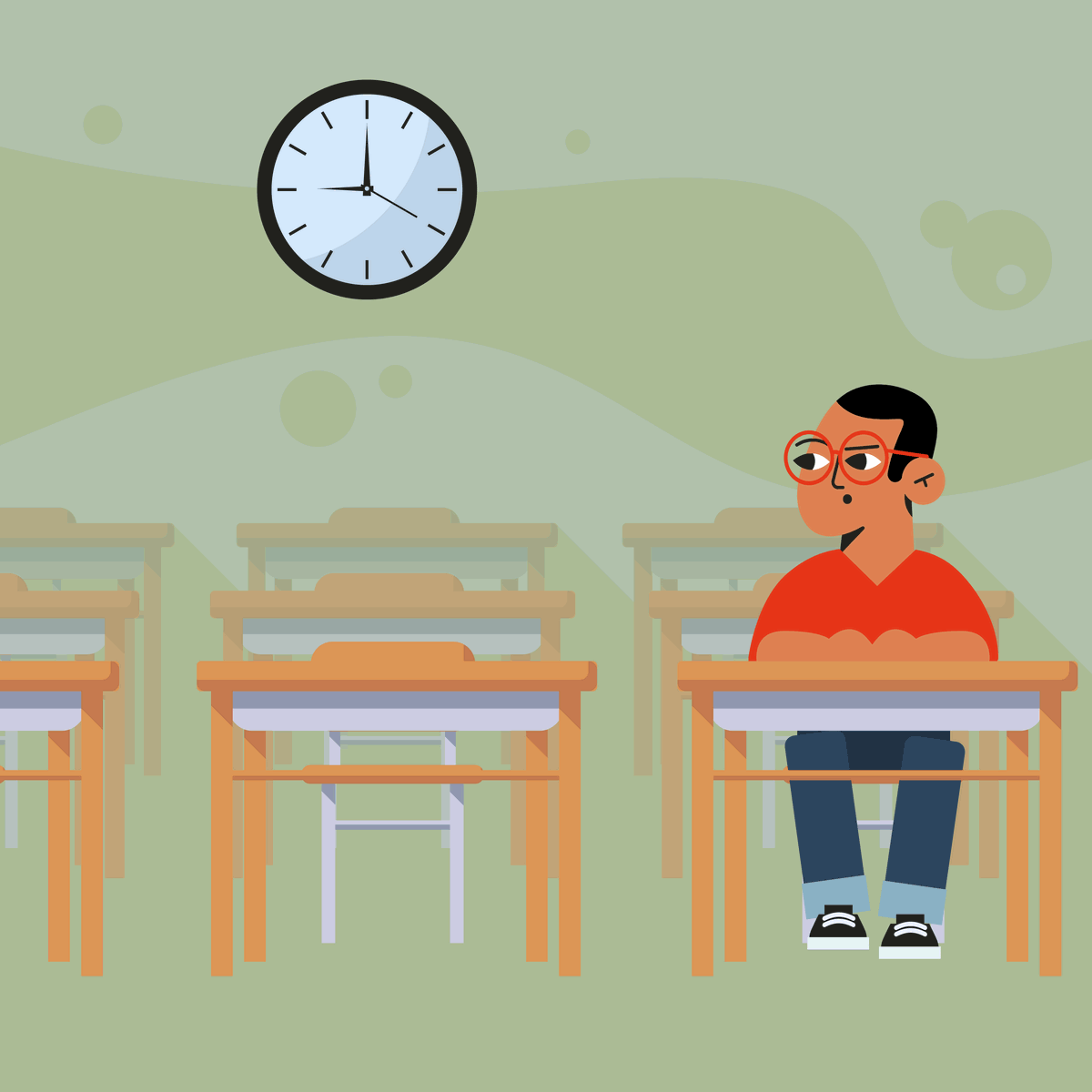 Nearly five high schools worth of Dallas ISD students are MIA
Dallas ISD high school, middle school, and elementary students have missed days of school. Authorities presented a plan to address this.