Tag: South Dallas/Fair Park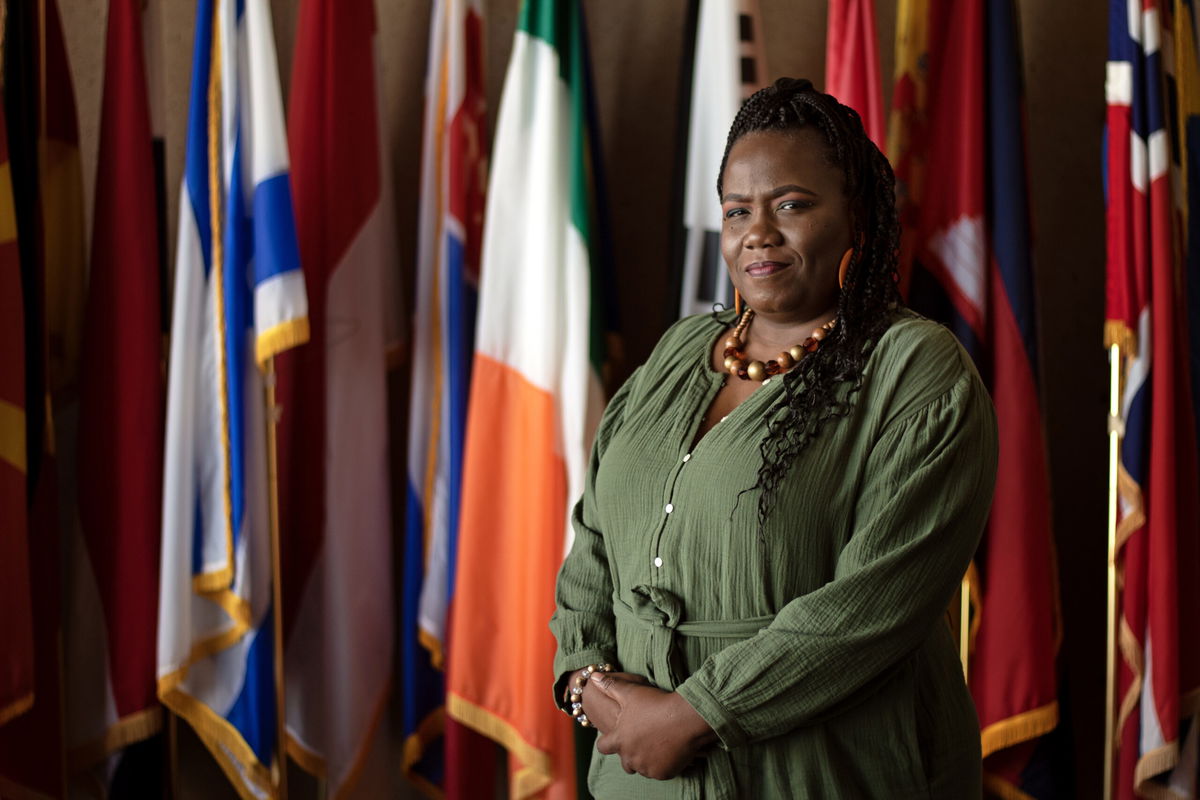 Q&A with Tabitha Wheeler Reagan: District 7's New Plan Commissioner
South Dallas District 7 has a new plan commissioner — Tabitha Wheeler-Reagan. She will join 14 plan commissioners to hear zoning cases and make recommendations to the City Council.
'Where do you go on Saturday morning?' How a zoning plan could make way for new businesses in South Dallas
Tabitha Wheeler-Reagan, the co-chair of the South Dallas/Fair Park Area Plan Task Force, says the neighborhood's PD 595 deters new businesses from coming into South Dallas. PD 595's initial goals were to police alcohol sales and prevent gentrification, she explains, but she and the task force believe the zoning needs to be updated — still protecting the community, but encouraging local entrepreneurs, too.