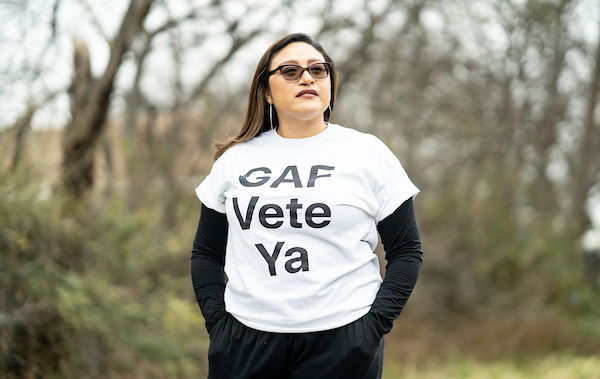 Singleton United/Unidos: The new neighborhood on the block
Janie Cisneros credits her neighborhood-based activism to serendipity. She is the leader of Singleton United/Unidos, a newly established neighborhood association in West Dallas, fighting for clean air and the removal of the long-standing roofing shingles plant, GAF, from her residential neighborhood.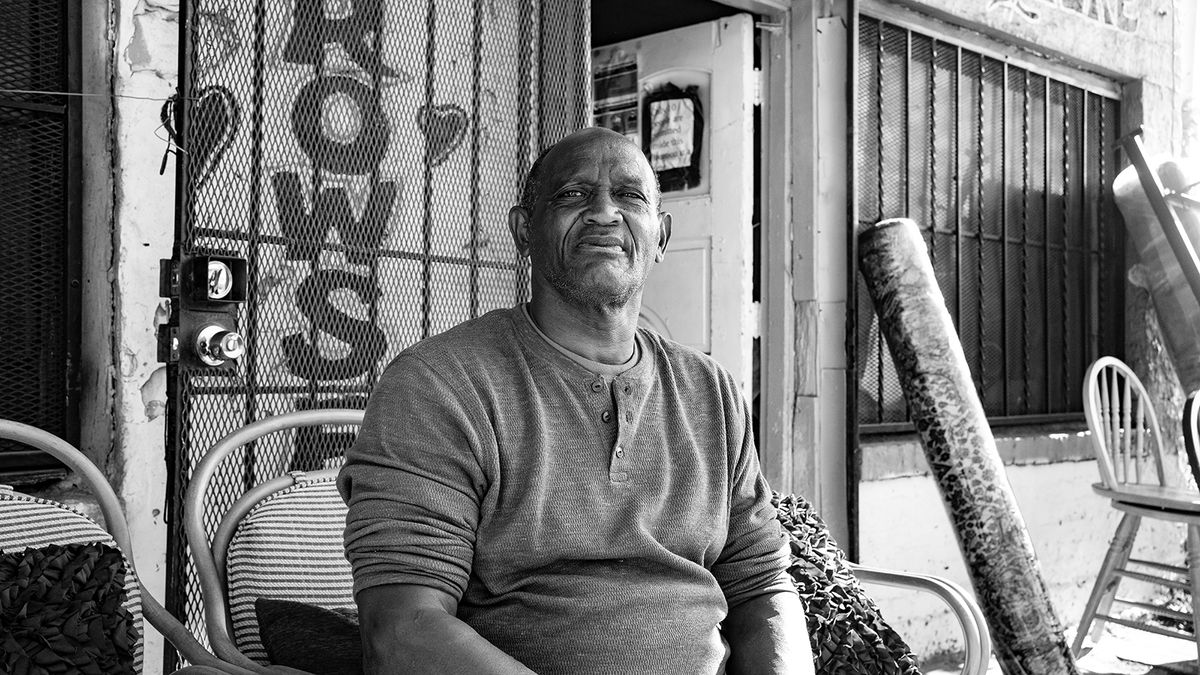 A South Dallas artist residency aims to 'capture the now before the future'
John Spriggins, manager of the South Dallas Cultural Center, launched the Juanita J. Craft House Artist in Residency to provide artists with studio space to create work that "capture[s] the immediacy of the moment where historical neighborhoods are rapidly changing due to socio-economic shifts."
Goal of neighborhood-led West Dallas plan is 'teeth,' accountability
A neighborhood-led plan "will be used to shape the future of West Dallas for the next 10 to 20 years," and act to "slow down the fast-paced gentrification that is running a risk of literally changing the thread of our community and wiping away the history," says James Armstrong III.