Rosa Lopez street toppers commemorate her affordable housing legacy in Los Altos
West Dallas residents from Los Altos and community leaders gathered to honor the life and legacy of the late Rosa Lopez — her work in the community to improve the quality of living and empower neighbors.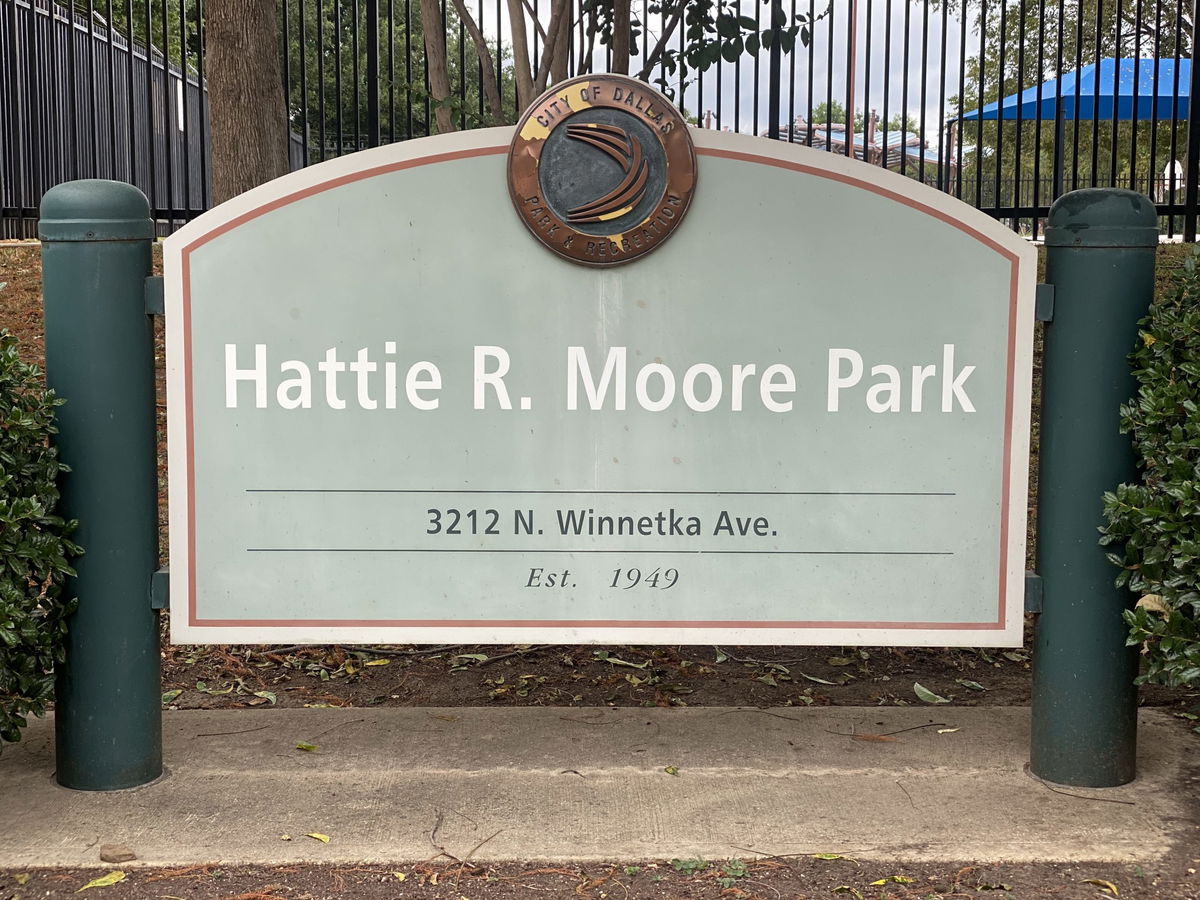 Changes are coming to Hattie Rankin Moore Park in Los Altos. The City wants West Dallas' input.
After listening to residents in early 2020, the City of Dallas planned to add colorful murals, artificial turf, family grills, playground equipment and more athletic fields to the park in the Los Altos neighborhood, located just south of Anita Martinez Recreation Center and Lorenzo de Zavala Elementary School.
Free home repairs plus a tax freeze available to hundreds in West Dallas
The $2 million set aside solely for seven census tracts in the 75212 zip code comes from funds City Manager T.C. Broadnax pulled together from former city bond packages.