Tag: james madison high school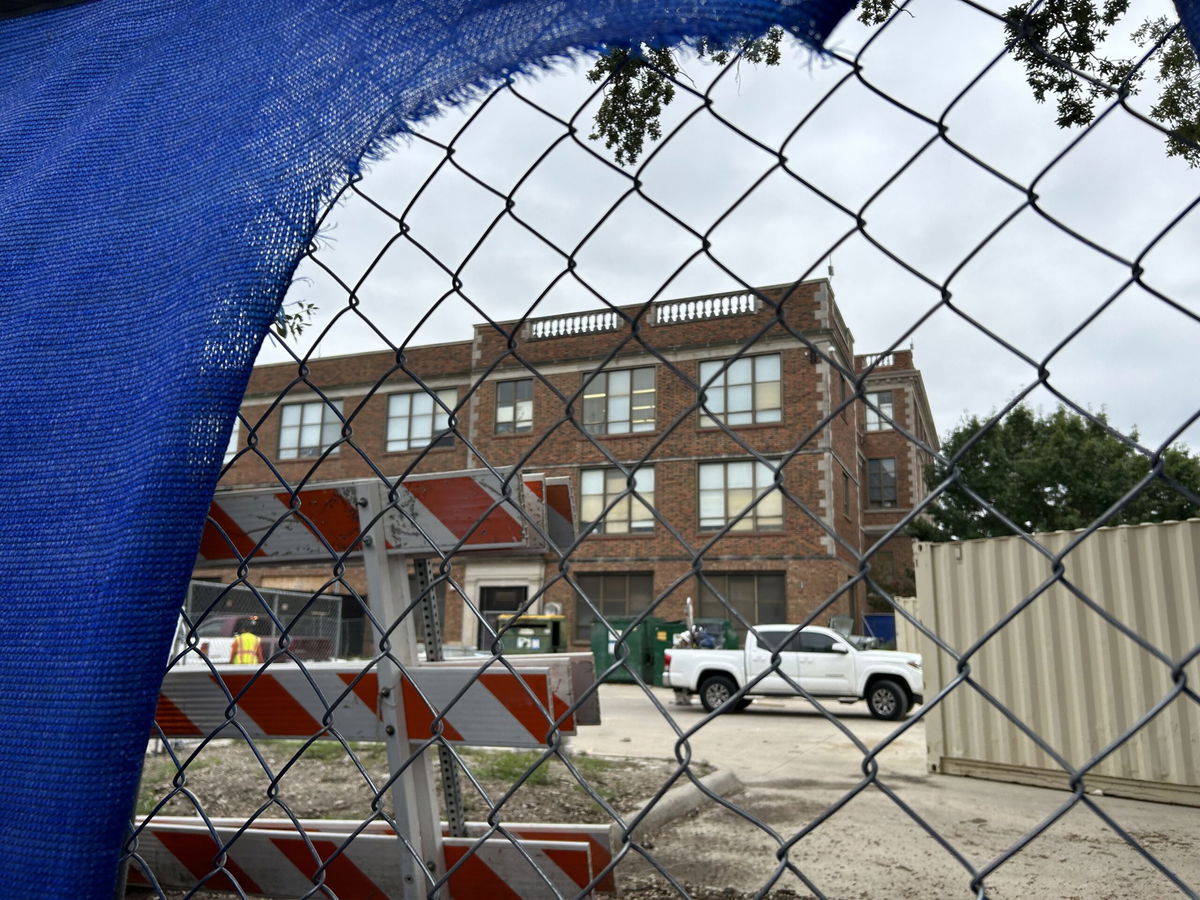 $45 million renovation at Madison High School has one more year of construction ahead
The "Great" James Madison High School continues its ongoing construction and the community wants to stay informed on its progress.
Dallas Free Press launches a journalism pathway, seeks a coordinator
Dallas Free Press has launched a journalism pathway from Dallas high schools to Dallas newsrooms, starting with efforts to educate high school students. We are looking for a part-time journalism pathway coordinator to work with students in South Dallas and West Dallas.
New gym, storm shelter coming to Dallas' James Madison High School
A new competition gymnasium at James Madison High School is being constructed as part of roughly $29 million the school received in Dallas ISD's voter-approved $1.6 billion 2015 bond package.