Tag: Housing and Neighborhood Revitalization
West Dallas homeowners couldn't access City funds for home repairs, so the City eliminated the barrier
The Dallas City Council voted last week to forgo the home insurance requirement for homeowners applying to the West Dallas Targeted Rehab Program, a City of Dallas neighborhood revitalization effort designed to provide financial assistance for home repairs. The city had rejected nearly half of program applicants, most of whom lacked home insurance.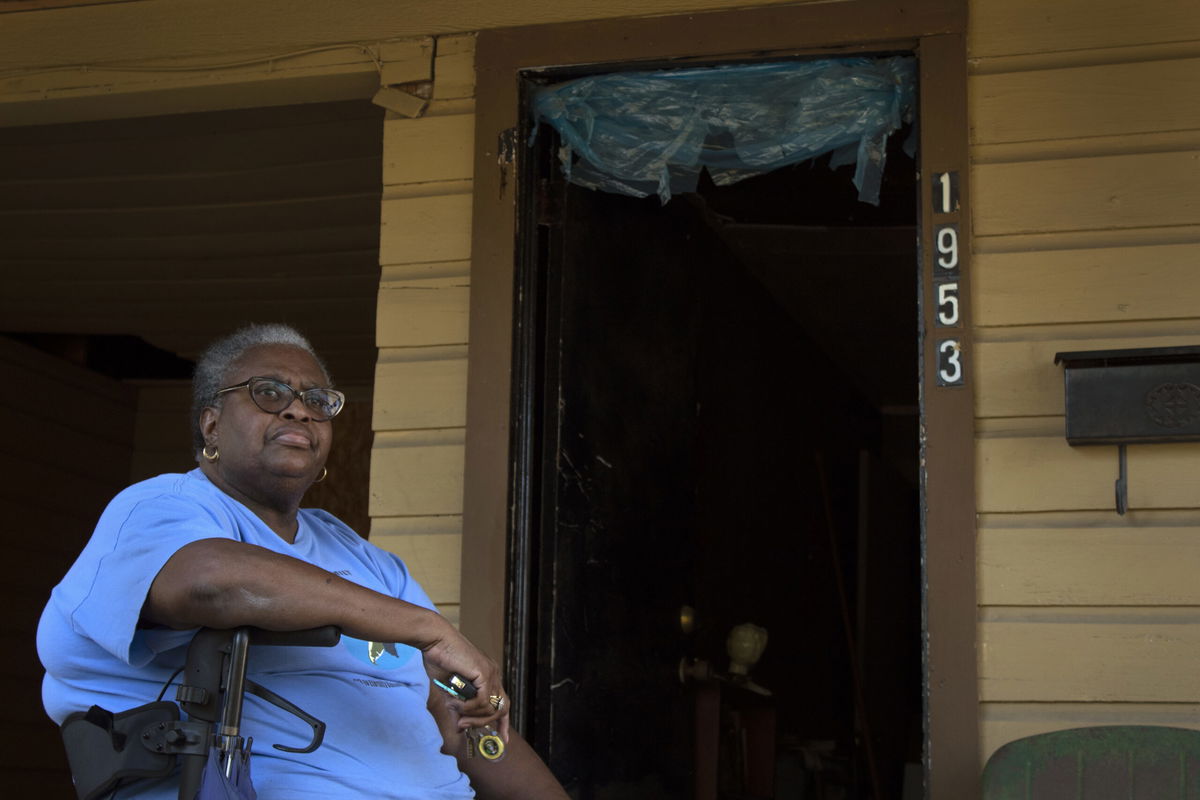 The City created a home repair program for West Dallas residents, but they're struggling to qualify
So far, the program has committed roughly $800,000 for about 90 eligible applicants, according to Thor Erickson, area redevelopment manager with the City's department of housing and neighborhood revitalization. He says the goal was to complete 200 home repair projects and spend the $2 million within an 18-month period. The city didn't meet its goal, Jackson says, because applicants are finding the city's requirements to be too strenuous. In order to qualify for the program, West Dallas residents have to meet a laundry list of demands: make less than $77,900, live in the home as their primary residence, have home insurance, have a clear title and be current on their property taxes and mortgage payments.