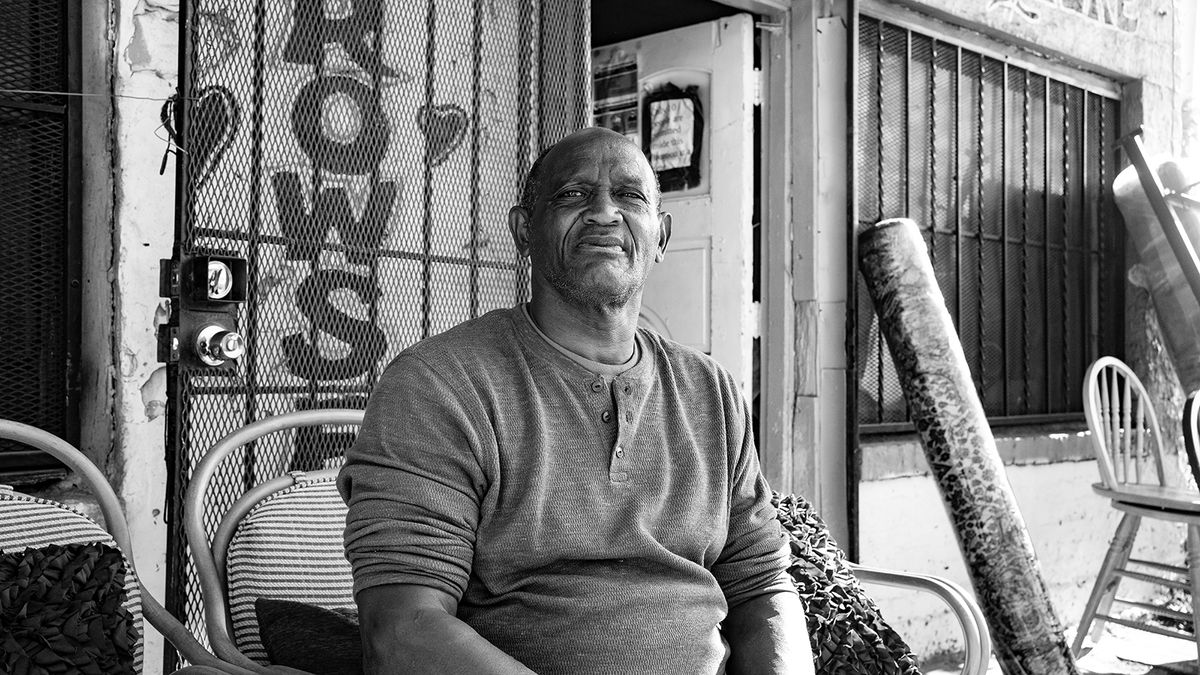 A South Dallas artist residency aims to 'capture the now before the future'
John Spriggins, manager of the South Dallas Cultural Center, launched the Juanita J. Craft House Artist in Residency to provide artists with studio space to create work that "capture[s] the immediacy of the moment where historical neighborhoods are rapidly changing due to socio-economic shifts."
This mental health podcast from a South Dallas native recognizes we all need help
For Reynolds, a South Dallas native who grew up in the South Blvd/Park Row neighborhood, The Help Show has been a spiritual journey that has allowed her to process her grief.