West Dallas remembers Isabel "Chavela" Lozada Tavera
Chavela, a lifelong resident of West Dallas, left a lasting legacy of selfless service to her neighborhood.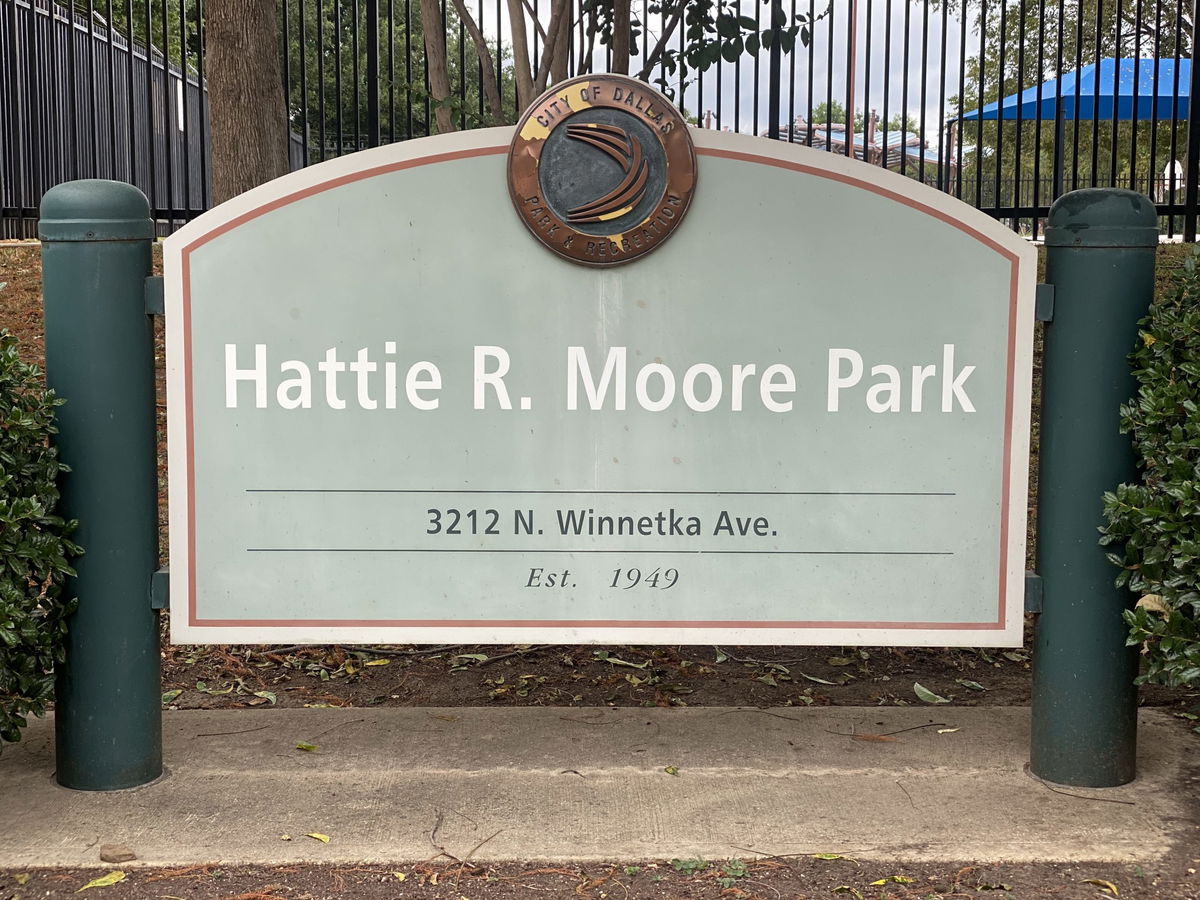 Changes are coming to Hattie Rankin Moore Park in Los Altos. The City wants West Dallas' input.
After listening to residents in early 2020, the City of Dallas planned to add colorful murals, artificial turf, family grills, playground equipment and more athletic fields to the park in the Los Altos neighborhood, located just south of Anita Martinez Recreation Center and Lorenzo de Zavala Elementary School.
Summer activities in West Dallas
What can children and teens do in West Dallas this summer? Dallas Free Press created a round-up of summer camps and activities.