Etiqueta: Wesley-Rankin Community Center
'Nunca he visto tierra subir a 1400% en cinco años'
The land value of dozens of 7,000-square-foot parcels in Los Altos — just north of Singleton, up and down Borger, Crossman and Winnetka — all jumped from $65,000 to $168,000 this year. Several efforts are being made to educate West Dallas neighbors on how to protest property tax appraisals before the May 16 deadline.
Dallas ISD implementa acceso gratuito a Internet en el hogar para estudiantes
Dallas ISD invirtió en 40,000 puntos de acceso el año escolar pasado para familias sin Internet confiable en el hogar, pero este año DISD planea gastar $ 18 millones en conexiones por cable en el hogar para sus estudiantes.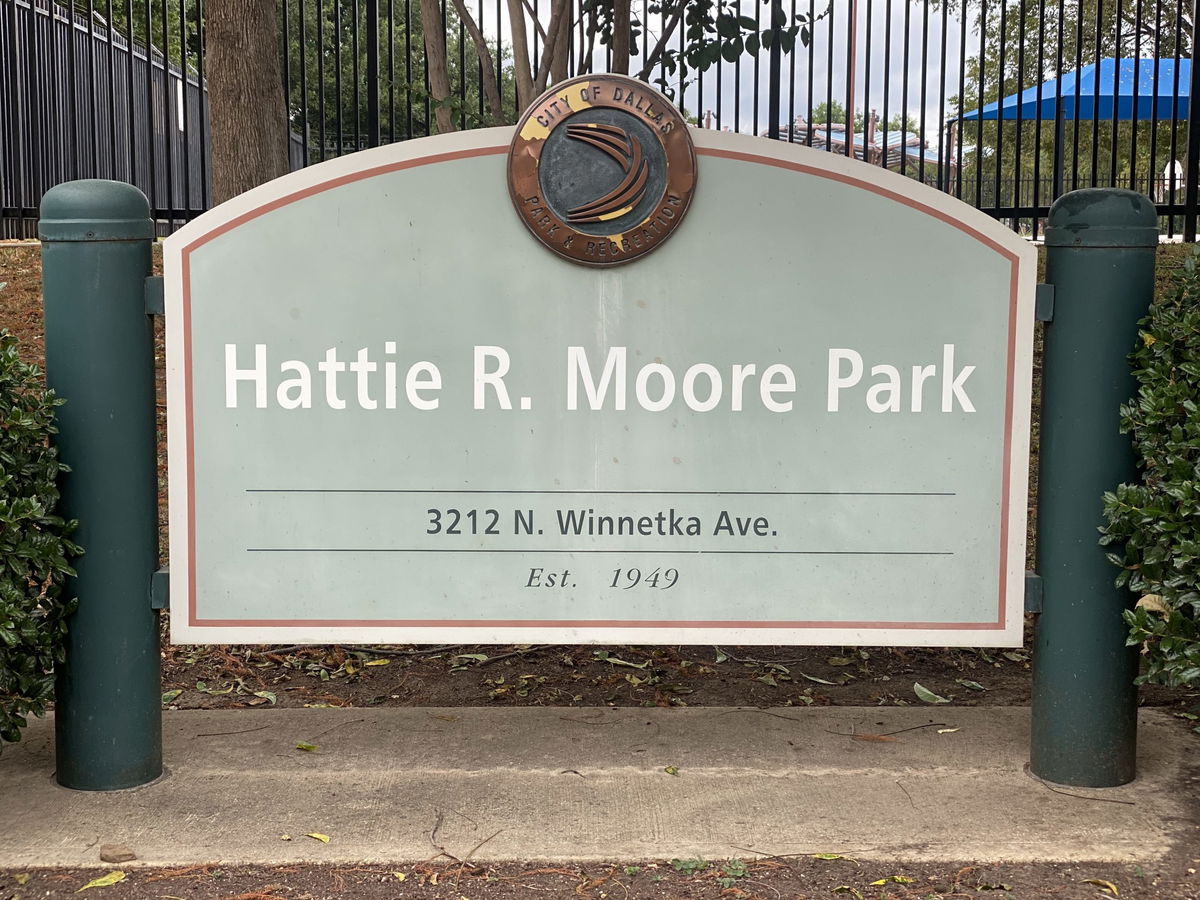 Los cambios están llegando a Hattie Rankin Moore Park en Los Altos. La Ciudad quiere la opinión de West Dallas.
Después de escuchar a los residentes a principios de 2020, la Ciudad de Dallas planeó agregar murales coloridos, césped artificial, parrillas, equipos de juegos infantiles y más campos deportivos al parque en el vecindario de Los Altos, ubicado justo al sur de Anita Martinez Recreation Center y Lorenzo de Zavala Elementary School.